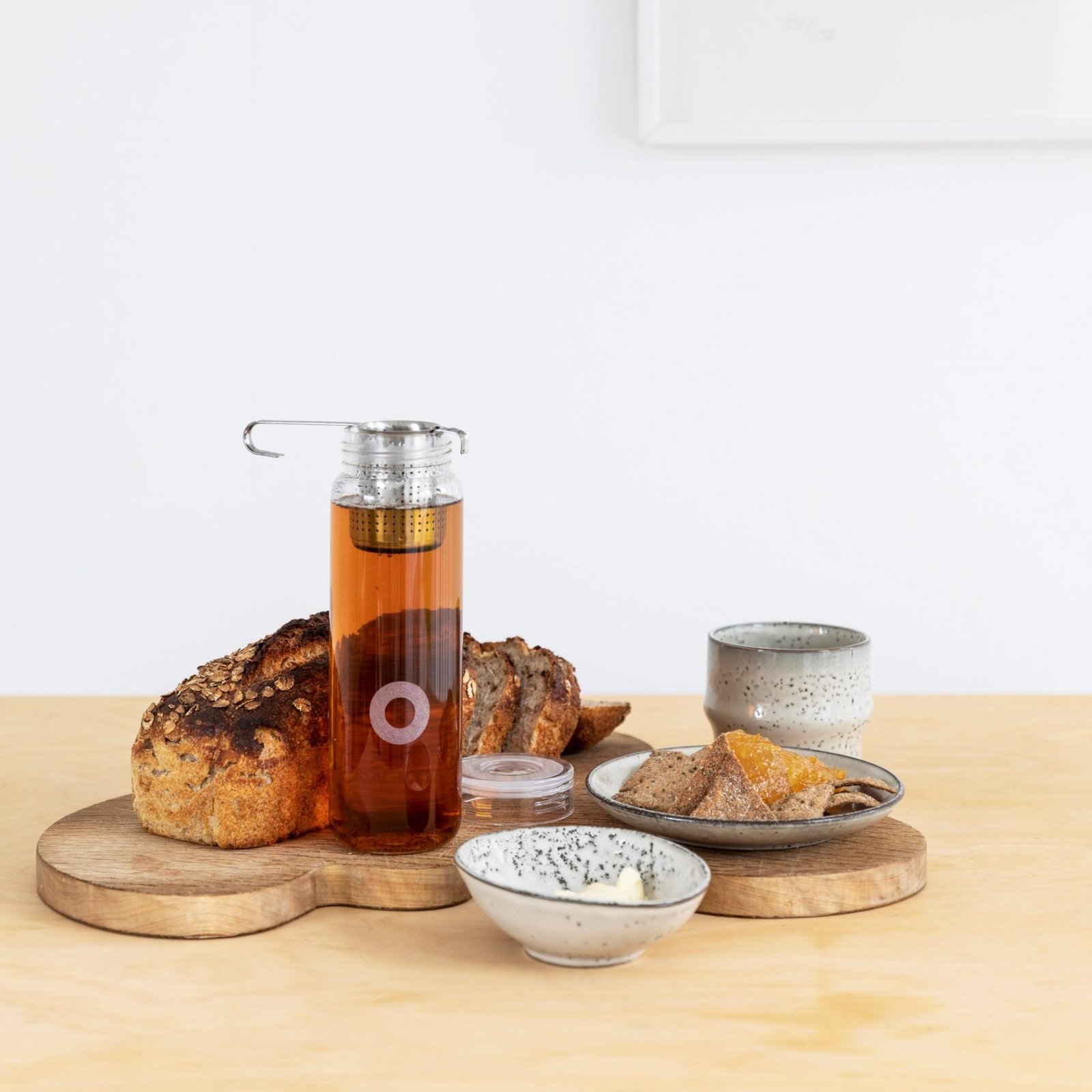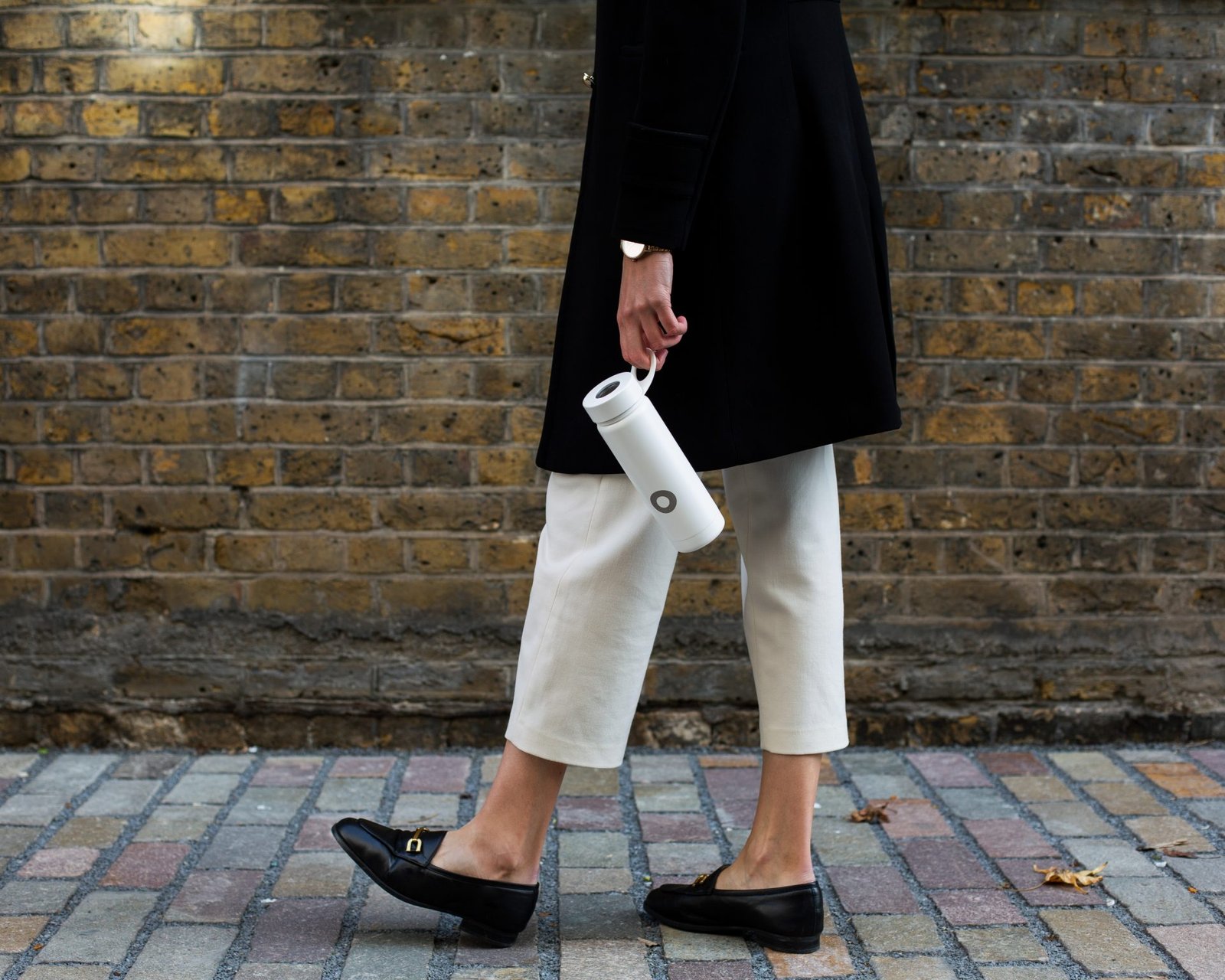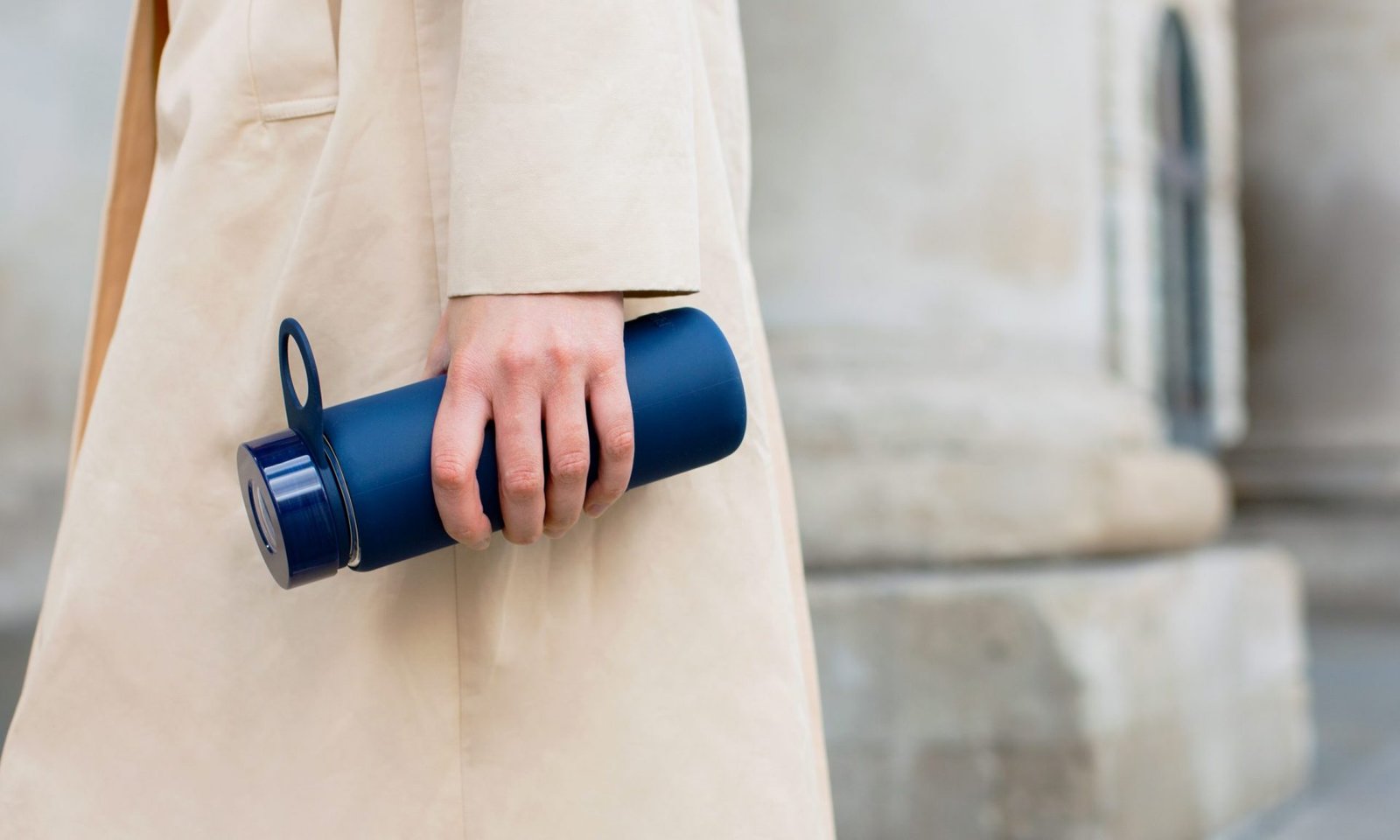 Bluewater
Bluewater, a Swedish company on a mission to eliminate single-use plastic bottles, hired us to oversee their digital marketing. This included growing their social media channels, launching online sales of their reusable bottle collections, and expanding their distributor network to an international level.
We started with a thorough analysis that turned into actionable digital strategy. The first step included an identity refresh — a new color scheme and a new tone of voice. To create fresh content, we collaborated with British photographer Alina Raducea. The last step before the e-commerce launch was a partial website redesign in partnership with Anabella Papucci.
Our ads campaigns served two different purposes: the first to boost online sales of Bluewater's reusable water bottles by targeting eco-conscious millennials, and the second to grow their distributor network by connecting with water industry professionals. The campaign has resulted in a rapid expansion of our client's distributor network.
Task
Launch online sales of Bluewater's reusable bottle collections, grow their social media channels, and grow distributor network in EMEA & APAC areas.
Strategy

Digital Marketing Strategy

Design

Graphic Design

Client

Bluewater

Photography

Alina Raducea
Let's collaborate
Got a project?
We're a team of creatives who help great companies break through the noise and accelerate growth.