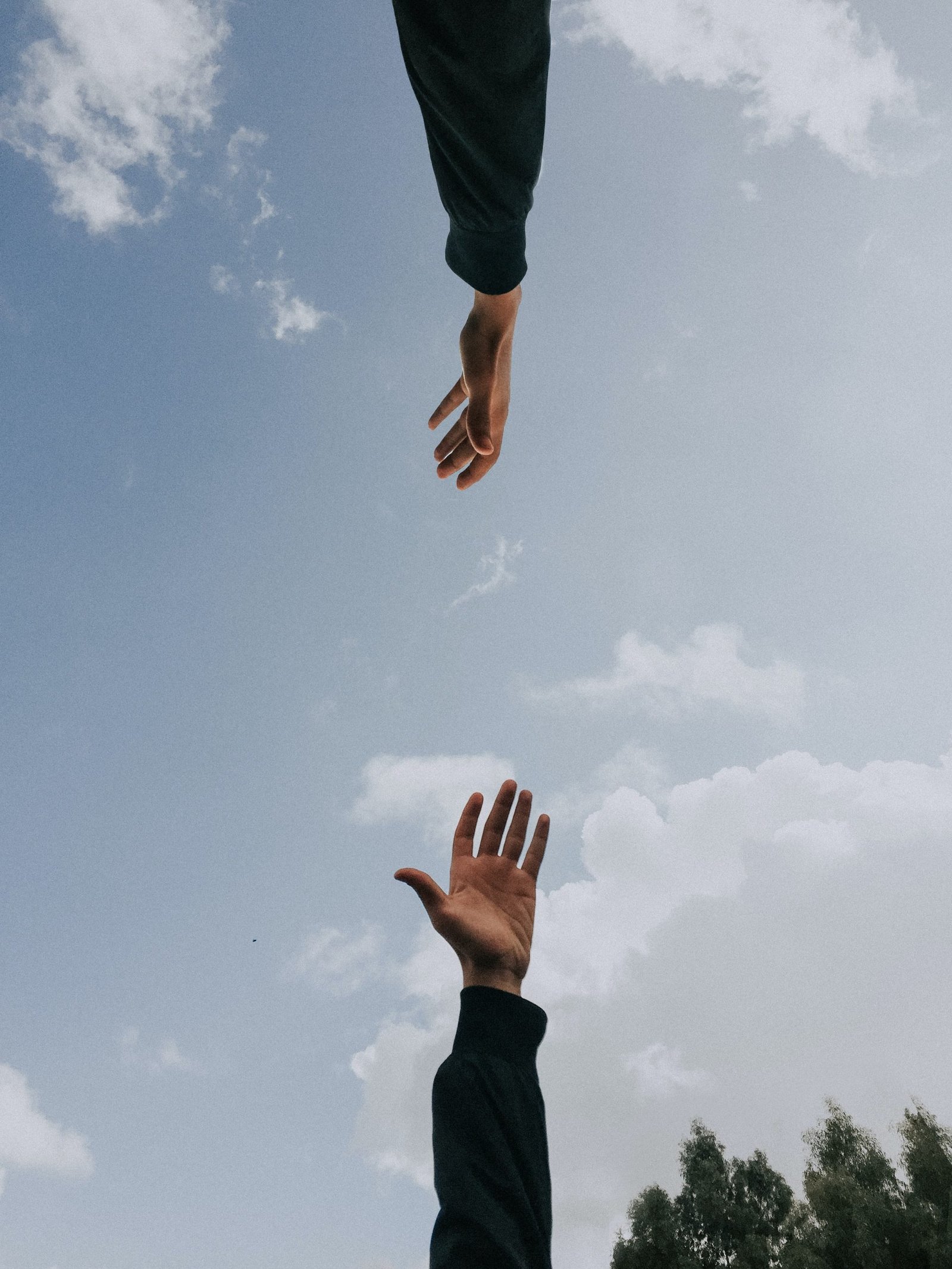 Instituto Cuatro Ciclos – 2023
From February to March 2023, we ran a digital campaign to promote the latest online course by Instituto Cuatro Ciclos, which resulted in a 12,1x ROAS. 
Instituto Cuatro Ciclos, a Spanish training provider for mental healthcare professionals, partnered with our digital marketing agency to run a promotional campaign for their latest online course. The campaign ran from February to March 2023 and focused on driving enrollments for the course.
Our team developed a digital marketing strategy that included targeted social media advertising and email marketing.
We identified the key demographics of mental healthcare professionals and crafted messaging that spoke directly to their pain points and needs.
To drive traffic and conversions, we ran Facebook and Instagram ads with the photographs of the course presenter, a renowned psychotherapist, and clear call-to-actions. Our email marketing campaign focused on nurturing the audience with valuable content and driving purchases.
The campaign was a huge success, resulting in a return on advertising spend (ROAS) of 1210%. This means that for every euro spent on advertising, the campaign generated €12,1 in revenue. Our efforts resulted in a significant increase in website traffic, leads, and enrollment for the course.
We also used Google Analytics and Meta Ads Manager to track the campaign's performance and optimise for better results. Our team analysed the data daily and made necessary adjustments to improve the campaign's performance.
Our expertise in digital marketing helped the client achieve their business objectives, while our team gained valuable insights to continue helping Instituto Cuatro Ciclos establish their presence in the mental healthcare industry.
Task
Scale online sales using social media and email campaigns.
Strategy

Social Media

Design

Social Media Graphics

Client

Instituto Cuatro Ciclos
Open Project
Let's collaborate
Got a project?
We're a team of creatives who are excited about unique ideas and help fin-tech companies to create amazing identity by crafting top-notch UI/UX.